Skip to content
Skip to navigation menu
S

MART

I

NVOICING

S

YSTEM(

SIS)
It is estimated that supplies like fasteners and clips cost shops up to $600+ million a year. In response, Wurth created SIS, or Smart Invoicing System, and it has become the industry's most trusted cost recovery software. Easy to use software with the added flexibility of a barcode scanner or mobile app, SIS tallies parts and supplies used during a repair to create the documentation for profitable reimbursement. Take your shop to the next level and let SIS keep track of your stock on hand thus eliminating shortfalls or overstock of clips, fasteners and chemicals.
In 2015, Würth partnered CCC One. This partnership created a method to seamlessly transfer Wurth invoices directly into CCC's workflow management system, thus eliminating tedious data entry, increasing the shop's aftermarket parts percentages, and inspiring confidence with insurance companies on the additional parts used during repair. You also enjoy the time savings and increased capture rates and profits.
---
Wurth's Smart Invoicing System is the industry's most trusted cost recovery solution
Your benefits at a glance:
- SIS seamlessly integrates with CCC One Repair Workflow, simplifying parts management and cost recovery
- Get paid for your repair materials such as adhesives, seam sealers,fasteners and more!
- Turn your cost center into a profits center
---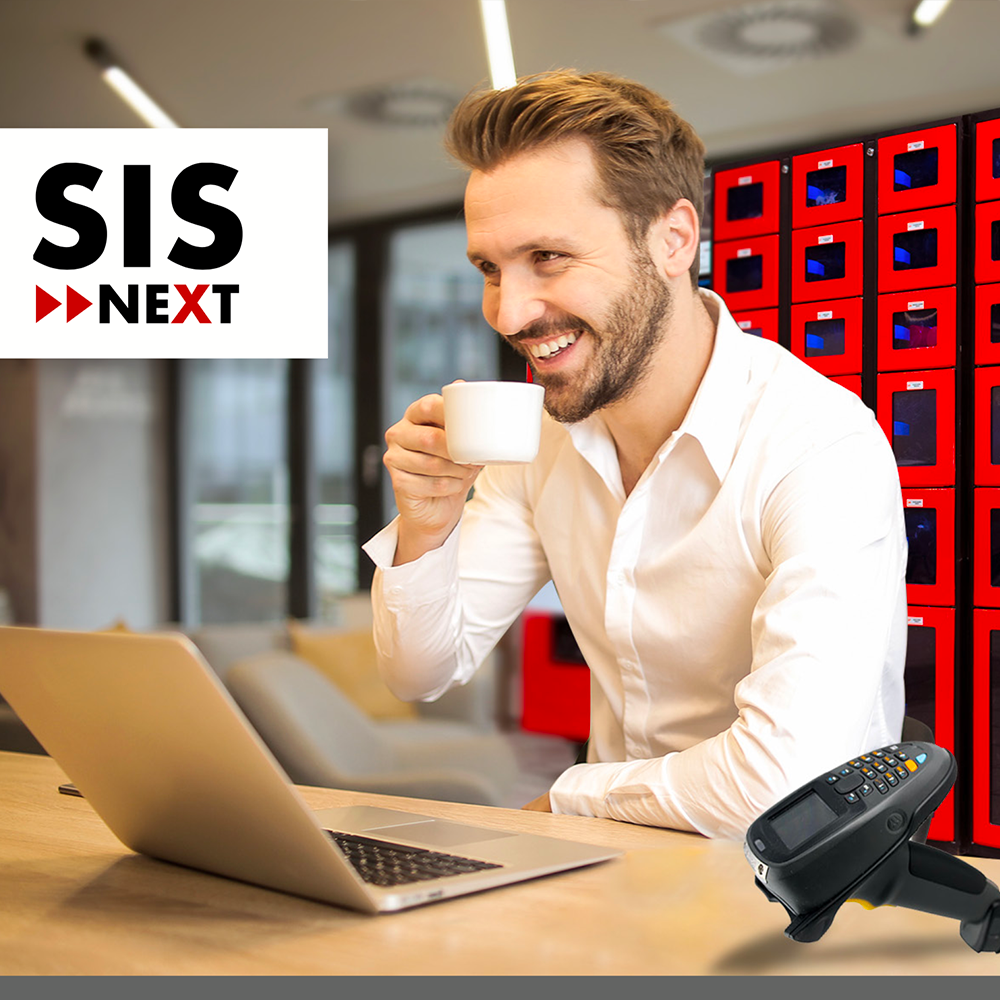 ---
SIS Next Introduction
Let's take a deep dive into the updated version of Wurth's SIS: Next program.
---
SIS/CCC Automatic Integration
Everyone has been waiting for this feature for years, and now it's here. SIS and CCC have bi-directional communication. The age of scan and forget has arrived.
---
Inventory
SIS: Next has always been known as an invoicing system, in this video we look at the inventory feature.
---
Email Notification and Automated Reports
You have asked to have the email notification to be reinstated, we listened and made some improvements. Dave helps break it down to an understandable level and talks about the newest feature of scheduled reports.
---
Cost of Doing Business
Those horrible words that every Collision Center Estimator hates, "That's just the cost of doing business".
---
Printing Barcodes
March is ORSY cleanup month. In order to help with that Dave goes into a little more depth on the how to leverage the SIS: Next software in printing of labels. Included are some tips and tricks on how to be more efficient in this effort.
---