Skip to content
Skip to navigation menu
Since 1982, the launch of the ORSY® system is a milestone achievement for Würth enjoyed by partners worldwide. The ORSY® system is a customized storage solution relied on by professionals to improve their businesses productivity through superior organization. Würth's unmistakable red bins are used to safely store frequently used repair and maintenance supplies such as chemicals, hardware, bulbs, wire, and more! Bins are setup to optimize workflow and labeled for easy identification of small parts like screws and nuts. Already have competitor bins (maybe blue or brown)? No problem - we make switching easy! We'll crossover their items line by line to an upgraded quality Würth product or give you obsolesence credit towards future purchases.
---
---
ORganized SYstem for all of your commonly used small parts and shop supplies for greater productivity!
Your benefits at a glance:

An easy inventory and re-ordering system
Customized storage solutions to keep all your Würth supplies organized
Time-saving labels, dispensers, tower units, racks, bins, and more!
---
HAPPY ORSY PARTNERS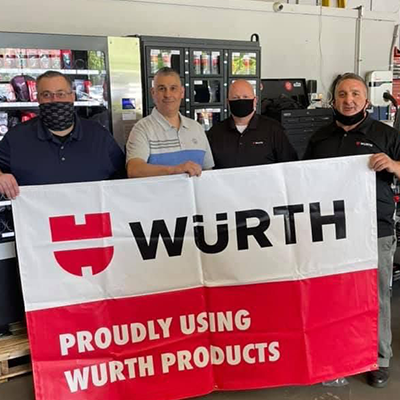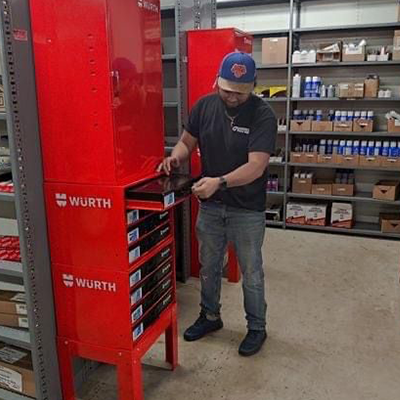 ---
HERE'S WHAT OUR PARTNERS IN THE TRI-STATE AREA SAY…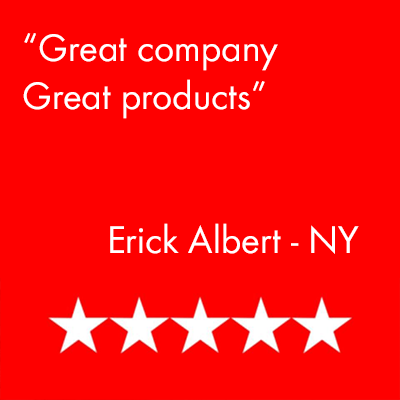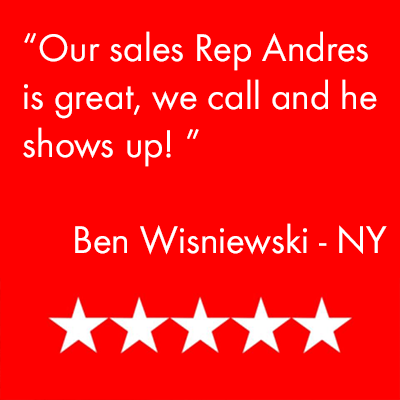 ---
EXPERIENCE THE WURTH DIFFERENCE