Skip to content
Skip to navigation menu
Since 1969, Wurth USA is proud to partner with industrial maintenance and repair professionals like you who demand the highest quality products to get your jobs done right the first time. Your business is our priority and the unparalleled service we provide will allow you to focus on what matters most — doing top quality work. Time is money. So what are you waiting for? Contact us to get connected to the dedicated Würth Representative proudly serving your local community.
In the production related metal business, we serve customer such as machine engineers and production industrial goods, vehicle-conversion workshops and other metal part producers. Whether cutting, drilling, grinding, painting or assembling: There is no way around safe and highly precise work in the production-related metal industry. WÜRTH offers an extensive range of products for professional customers in the following business sectors:
Metal Cutting
Production Industrial Goods
Machine Engineering
Container Fabrication, Barrel,Keg & Drum Manufacturing
Elevator Industry
Furniture / Store Fabrication Metal
Trailer/Car Conversion
Railway Technology
Aerospace Technology
Sheet Metal Processing
MRO:Maintenance, Repair, and Operation
Würth has been a leading provider of maintenance repair and operational supplies, tools and equipment to the MRO industry for nearly 70 years. The main product line features a range of industrial consumables, related equipment and services, covering various customer applications in the area of maintenance, repair and operation. Our time- and cost-saving stock management solutions, such as the ORSY® systems, enable our customers to fully focus on their core businesses.
Maintenance Workshops
Food & Beverage Industry
---
Ear Protection
Eye Protection
Face Protection
Hand Cleaner
Hand Protection
Hand Sanitizer
Spill Control
Brakes and Parts Cleaner
HHS
ROST OFF Plus
Wurth ECO Line
Adhesive & Bonding
Degreasers
Paints & Primers
Sealants & Silicones
Drill Bits
Flap Discs & Wheels
Sandpaper & Sanding Discs
Cutting Discs
Grinding Wheels
Hacksaw Blades
Holes & Jigsaws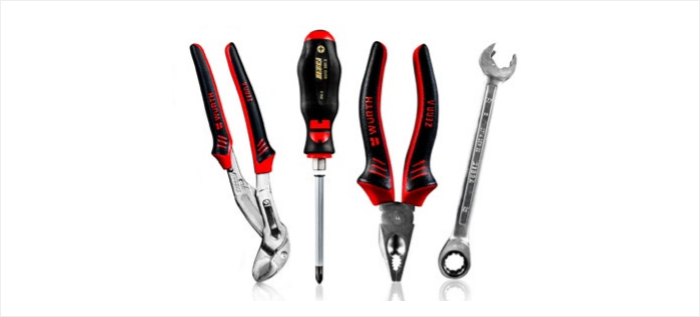 Allen KeysCleaner
Pliers & Cutters
Riveters
Screwdrivers
Sockets & Ratchets
Wrenches