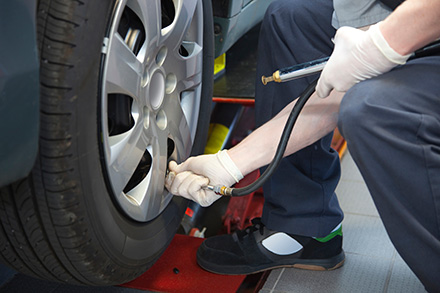 ---
WURTH Tire Pressure Monitoring System Sensors
WURTH Universal TPMS Sensors are designed to be the ultimate O.E. sensor replacement units in the North American market. These Dual Frequency Sensors provide over 95% coverage in the marketplace.
The WURTH Ultimate Dual Frequency Sensor Solution Contains:
• 315 MHZ sensor
• 433 MHZ sensor
• Sensor Aid Programming/Diagnostic Device that scans sensor IDs, PSI, Temperature, Battery, Year, Make & Model
How it Works
The WURTH TPMS Sensor System contains two blank sensors that are easily programmed to diagnose any vehicle in just a few simple steps. The user-friendly Sensor Aid has a step-by-step programming guide.
• Only 5 clicks to be ready to scan any type of sensor
• Only 6 clicks to select the programming solution to service the defective TPMS sensor
Some of your benefits include:
• Reduction of SKUs in inventory
• Improved TPMS service time
• Built just like the O.E. sensors in terms of signal interval, durability and functionality
• Premium grade battery designed to perform in the most severe weather conditions
• Precision crafted air valve to prevent air pressure leakage
• Anodized stem valve for corrosion resistance
• Quick and easy installation
---